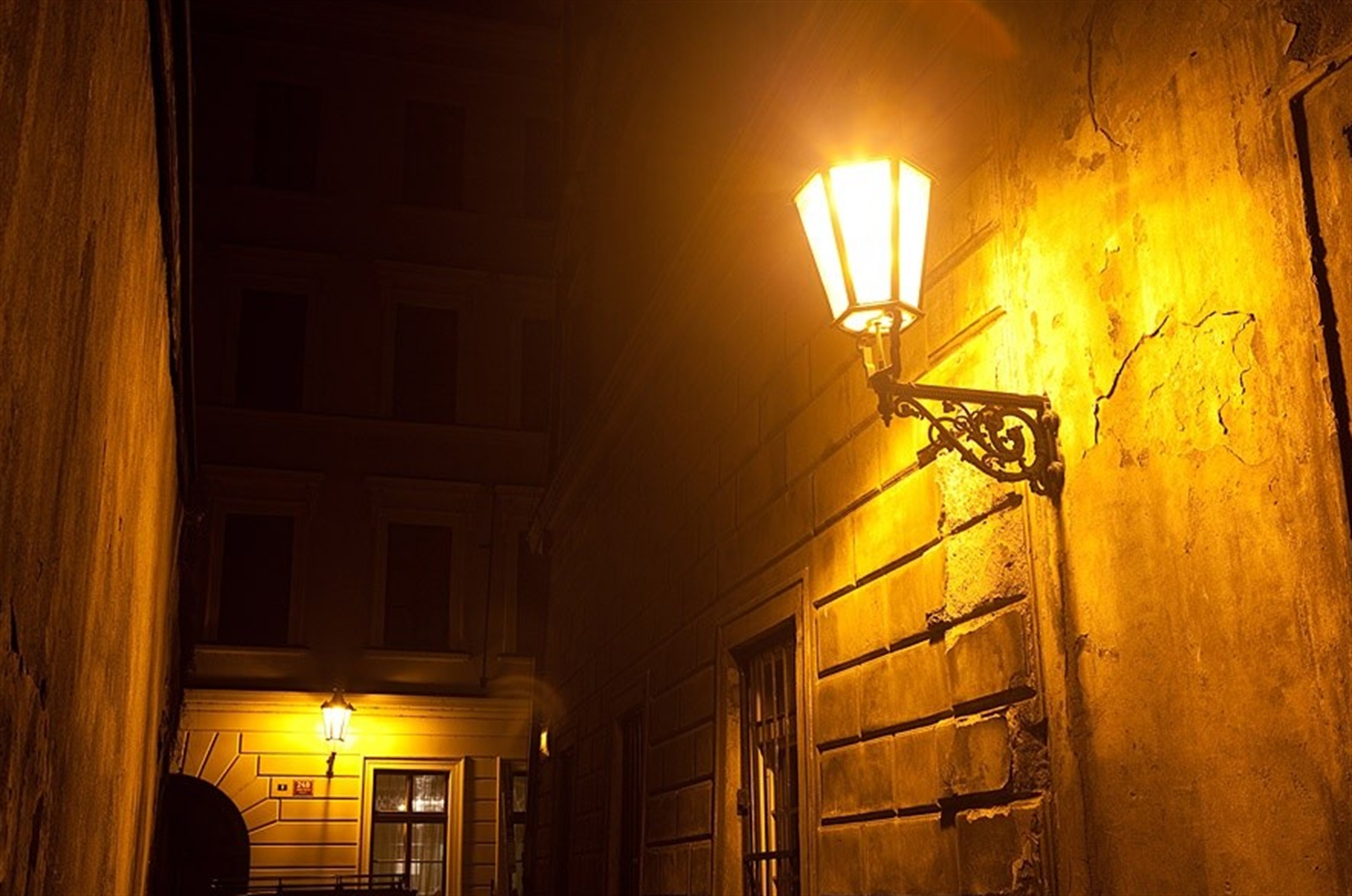 The Headless Templar
In the magical labyrinth of Old Town in the city of Prague there once was an elegant Templar Knight who rode a graceful and noble white horse. Nowadays this grand Knight is one of Prague's best-loved ghosts even though the Templar knight just so happens to be headless! The Headless Templar can be found with his head in his hand riding along the cobblestone street on his trotting horse often challenging the non-faint of heart to release him from the grips of his ghostly servitude. To order for the Headless Templar to be free, a living person must be strong and brave enough to seize his noble horse grab the knight's sword and pierce it through the heart of the ghost. The Headless Templar can be found (if you are a believer!) wandering on picturesque and positively creepy Liliova Street between midnight and 1 a.m. It is not clear as to what the Templar Knight was guilty of in his life and why he was dwelt such a horrid fate, but one thing is true, he is truly one of most elegant ghosts haunted Prague has to offer!
The Headless Templar haunts Liliova Street, Praha 1. He can be seen between midnight and 1 a.m. every night.
Gallery